Queen for Seven Days (Korean) (2017) (High Quality DVD) (Perfect English Subtitle)

Other Titles : Seven Day Queen




Drama Information :
Casts :
Park Min Young (City Hunter, Sungkyunkwan Scandal, Healer),
Lee Dong Gun (Sweet 18, Stained Glass, Lovers in Paris),
Yun Woo Jin
Genre :
Historical, Romance
Audio :
Korean Audio
Subtitle :
Perfect English Subtitle
Summary :

Just for seven days, Queen Dangyeong was on throne because of her political rivals who forcibly expelled her from the palace. The King, missing his queen, is said to have looked up at the mountain every single day. They spent the rest of their life longing for each other after she was ousted from the palace so suddenly.
Screenshots : (Actual screenshots captured from our DVD) High Quality Video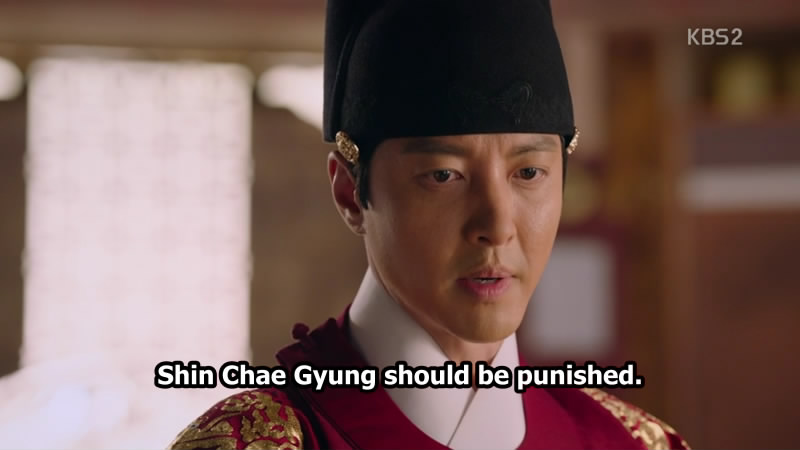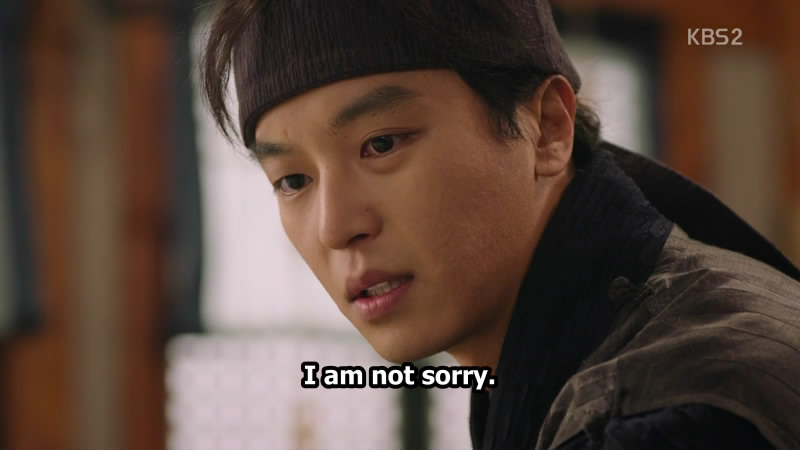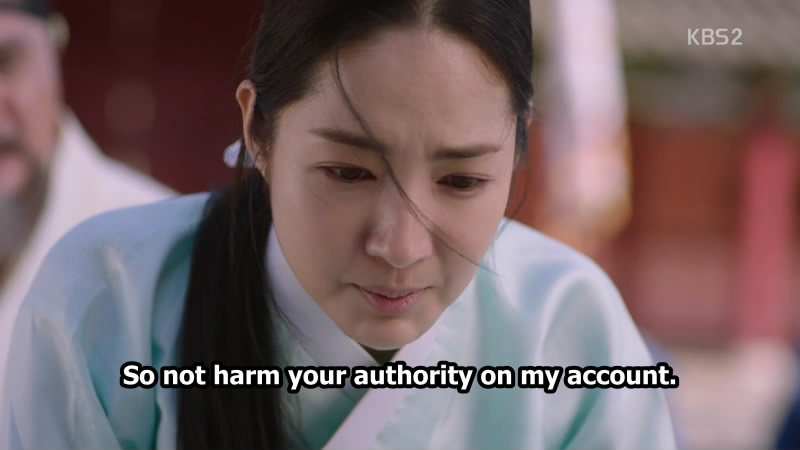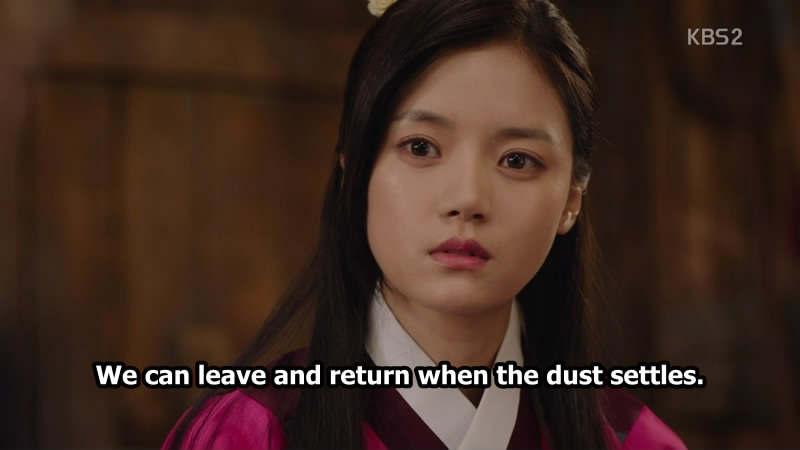 This Series was Arranged & Encoded by GoksDVD.com