Deserving of the Name (Korean) (2017) (High Quality DVD) (Perfect English Subtitle)

Other Titles : Live Up to Your Name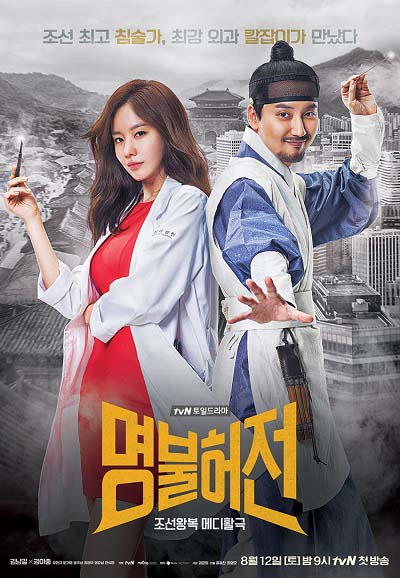 Drama Information :
Casts :
Kim Nam Gil, Kim Ah Joong
Genre :
Romance, Comedy, Fantasy
Audio :
Korean Audio
Subtitle :
Perfect English Subtitle
Summary :

The story of a doctor from Joseon era who travels 400 years into the future where he met a cold-hearted modern practitioner.

Heo Im (Kim Nam Gil) is an oriental doctor, acknowledged as the best in acupuncture and moxibustion in Joseon. His success is blocked due to his status as the son of a concubine. One day, Heo Im travels though time and finds himself in present day Seoul. He then meets Choi Yeon Kyung (Kim Ah Joong) who is firmly only believing in modern medicine.
Screenshots : (Actual screenshots captured from our DVD) High Quality Video

This Series was Arranged & Encoded by GoksDVD.com