Because This is My First Life (Korean) (2017) (High Quality DVD) (Perfect English Subtitle)

Other Titles : This Life is Our First Life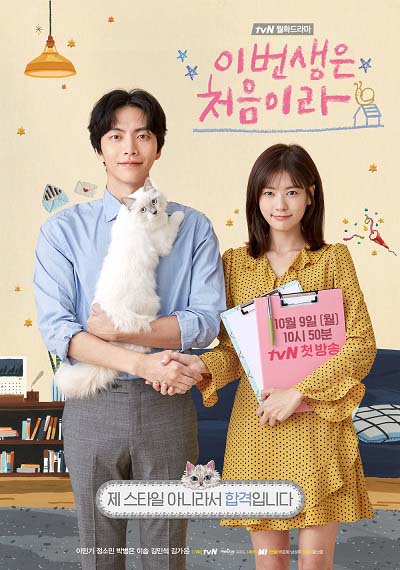 Drama Information :
No. of Episodes :
16
Casts :
Lee Min Ki, Jung So Min
Genre :
Romance, Comedy
Audio :
Korean Audio
Subtitle :
Perfect English Subtitle
Summary :

A house-poor man and homeless woman become housemates in a drama that examines the institution of marriage and the problems that young people face today.

Nam Se Hee (Lee Min Ki) is a single man in his early 30's. He has chosen to not marry. He owns his home, but he owes a lot on his mortgage. Meanwhile, Yoon Ji Ho (Jung So Min) is a single woman in her early 30's. She does not own a home and envies those that do. She has given up on dating due to her financial struggles. Yoon Ji Ho begins to live at Nam Se Hee's house. They become housemates.
Screenshots : (Actual screenshots captured from our DVD) High Quality Video

This Series was Arranged & Encoded by GoksDVD.com